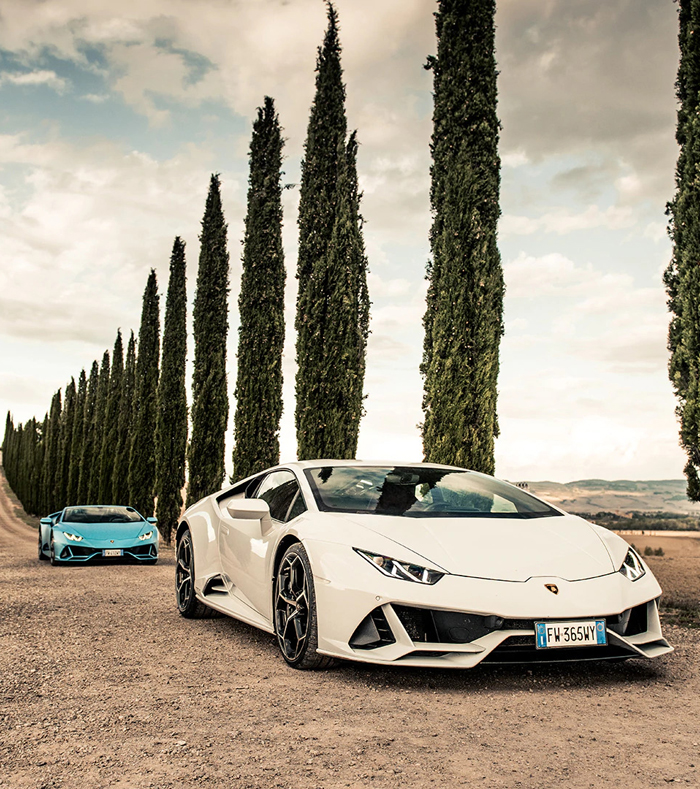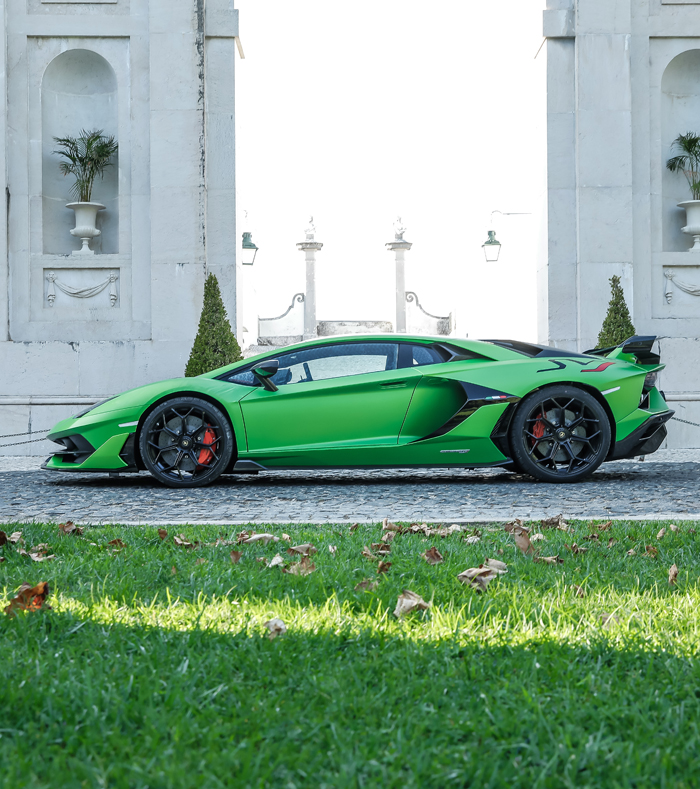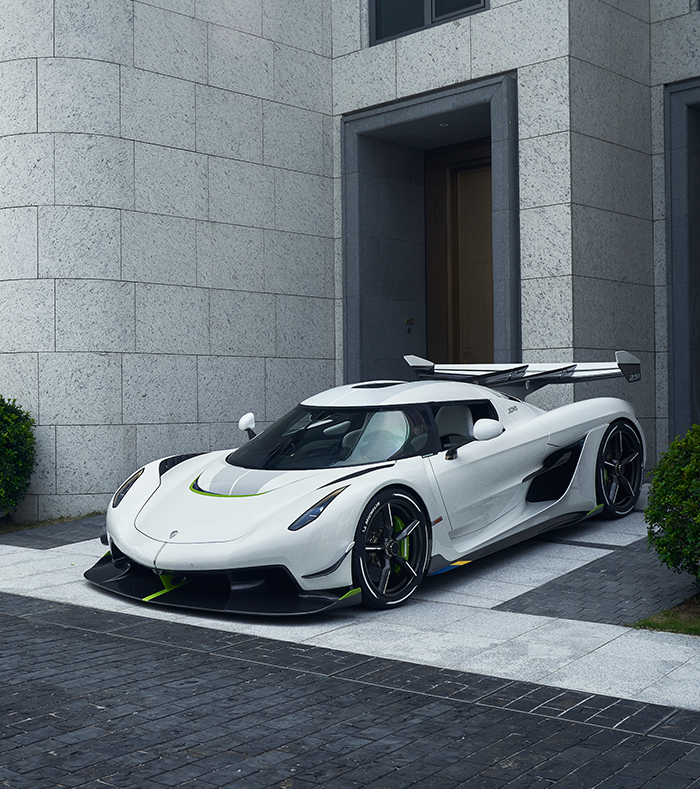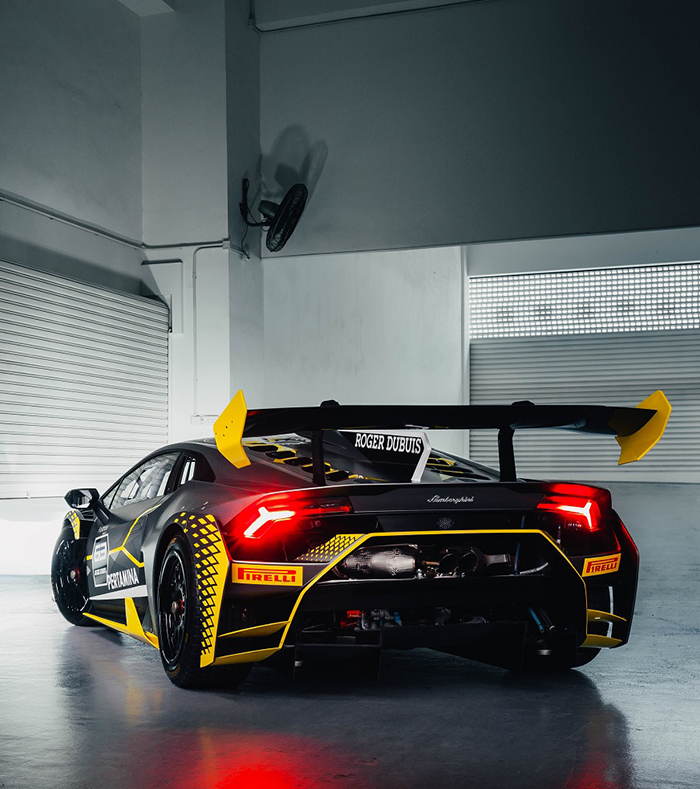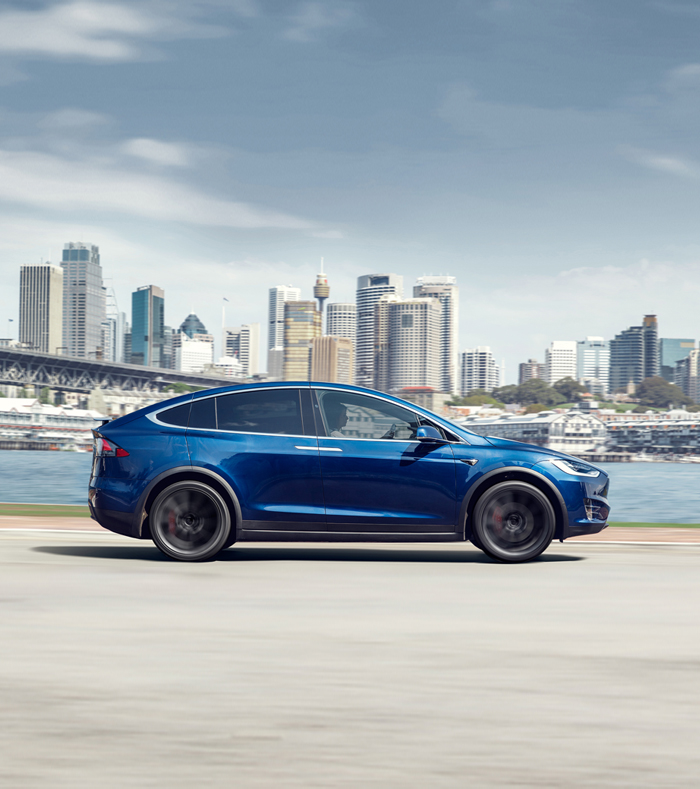 THE KINGSWAY SPIRIT
Kingsway is about dynamic engagement with modernity.
We believe luxury is a lifestyle and strive to delight our customers with
products and services that are unique and also incredible.
The Lamborghini Urus Off-road Edition UNLOCK ANY ROAD HONG KONG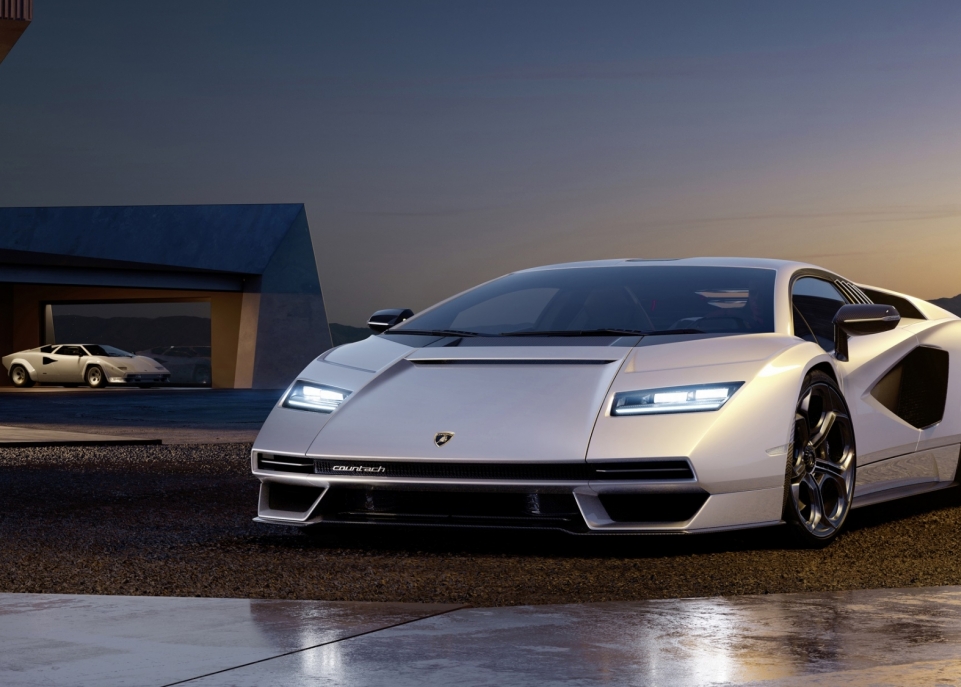 Lamborghini Countach LPI 800-4 : A design and technology benchmark for modern super sports cars, reimagined for a new era: Our legacy to the future
• A celebration of the Countach's 50th anniversary, the Countach LPI 800-4 is unveiled at The Quail: A Motorsports Gathering, USA • A visionary, futuristic 'few off' produced in 112 units • Exemplifying the Countach's legendary design and engineering preeminence in a pure an
Read more
G/F., Hang Tak Building, 1 Electric Street, Wanchai, Hong Kong
Copyright 2021. Kingsway Group Holdings Ltd. All rights reserved.